Adebiyi Adedotun
A user-interface and frontend engineer passionate about building web interfaces and experiences that are accessible, delightful, inclusive, functional, responsive, and, ultimately, simple.
I've worked—as a Frontend Engineer, Technical Writer, and Developer Advocate—in the Health , Cloud Computing , Fintech , and Logistics industries. And published on blogs like CSS-Tricks , Smashing Magazine , and LogRocket .
Reach me at @adebiyial or adebiyiadedotun9@gmail.com
🌐 Projects
Showing 4 of 4 projects.
🗞️ Publications
Showing 5 of 25 publications.
View all
1Password
Affinity Designer 2
Affinity Photo 2
Affinity Publisher 2
Amie
Amphetamine
Arc
Craft
Google Chrome
Google Chrome Canary
Visual Studio Code
Visual Studio Code - Insiders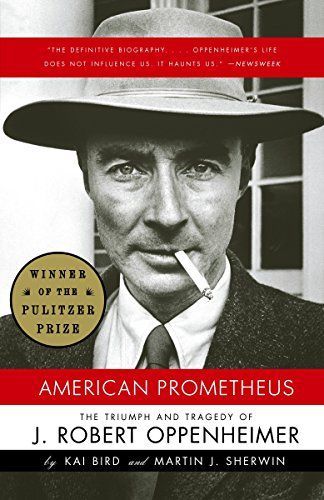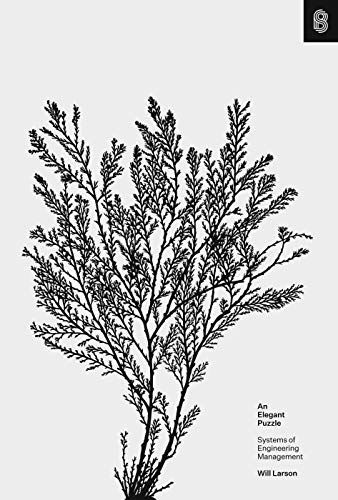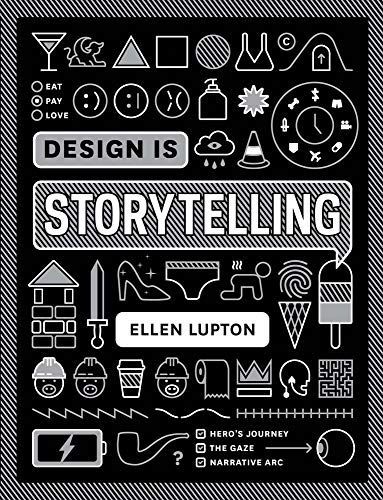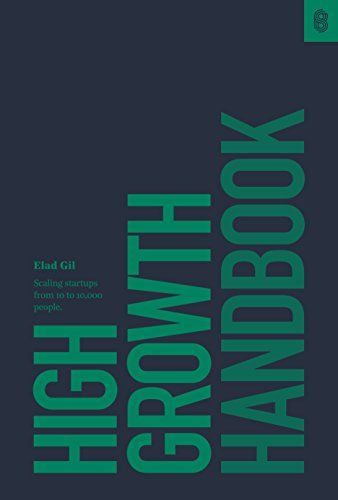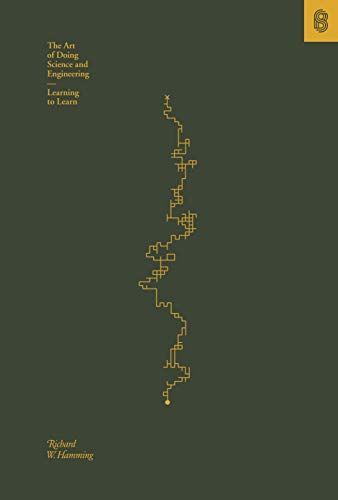 The Art of Doing Science and Engineering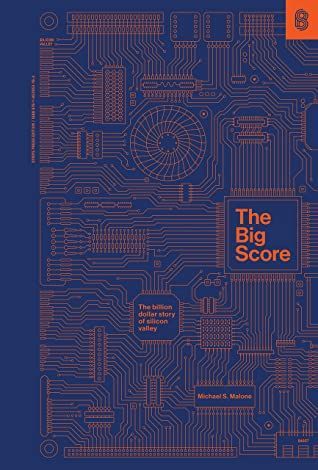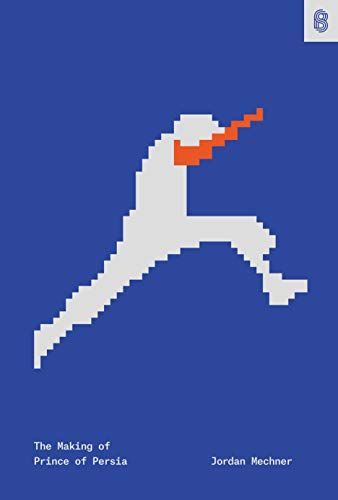 The Making of Prince of Persia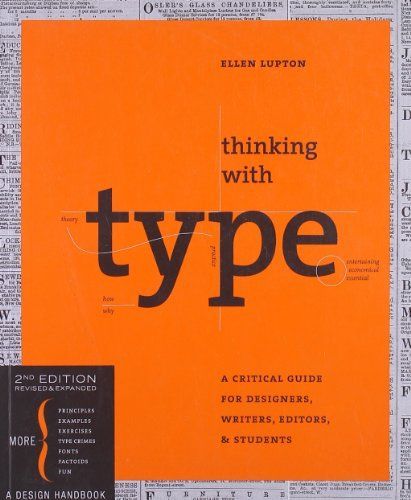 Thinking with Type, 2nd revised and expanded edition