📚 Books
Showing 70 of 70 books.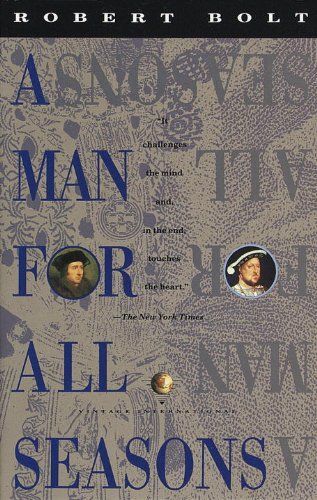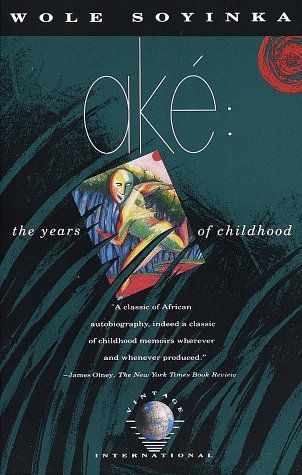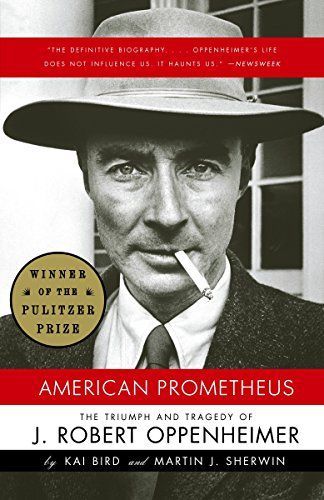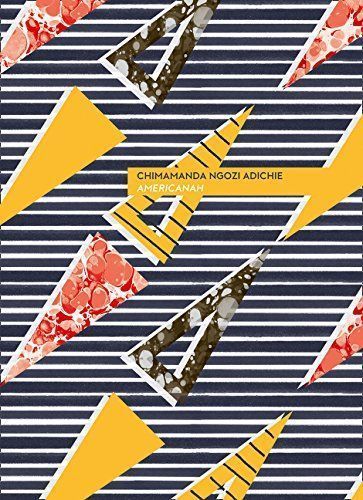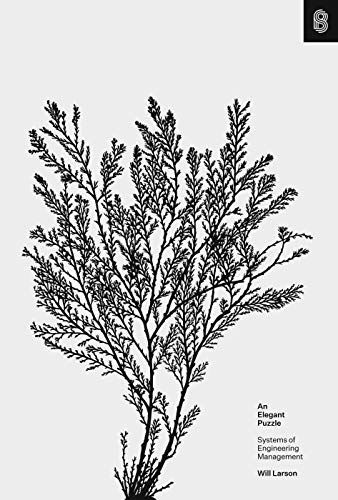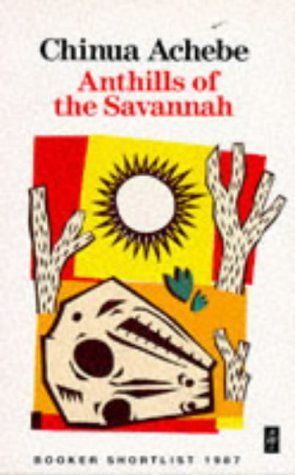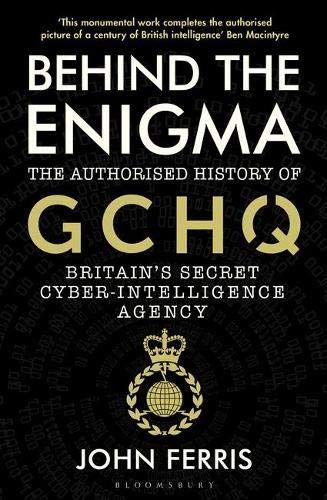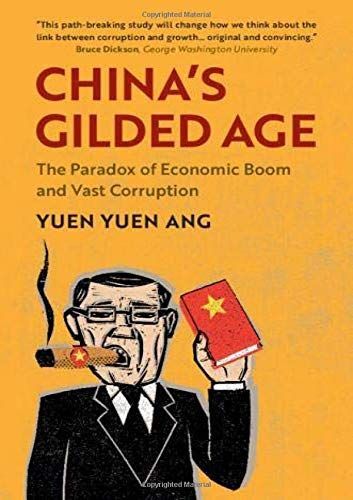 Chronicles from the Land of the Happiest People on Earth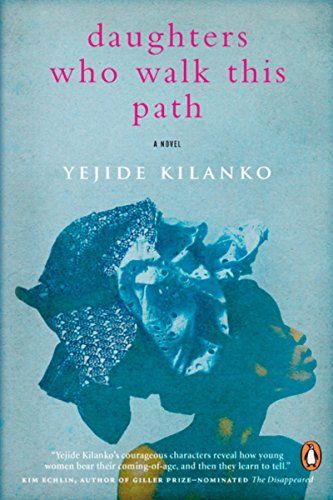 Daughters who Walk this Path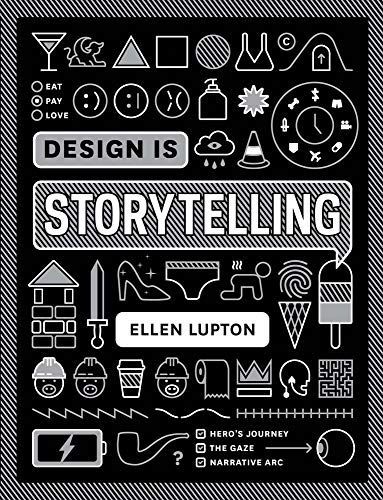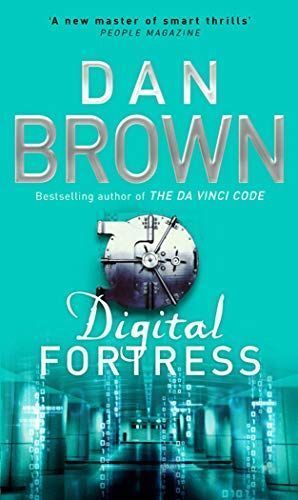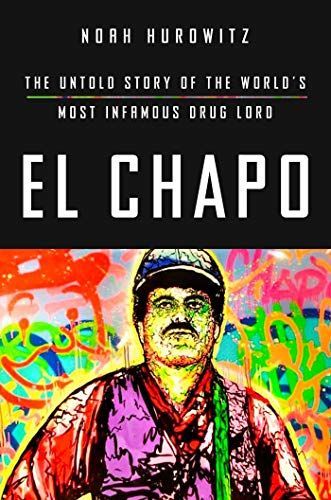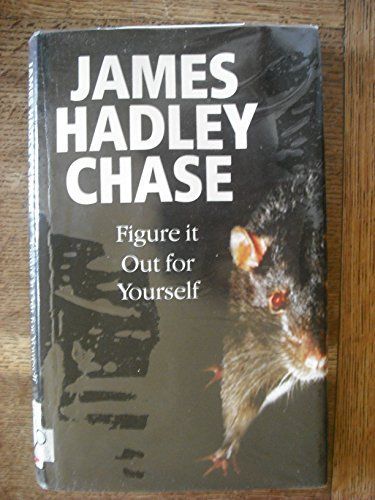 Figure It Out for Yourself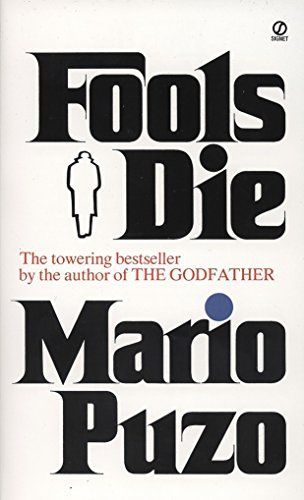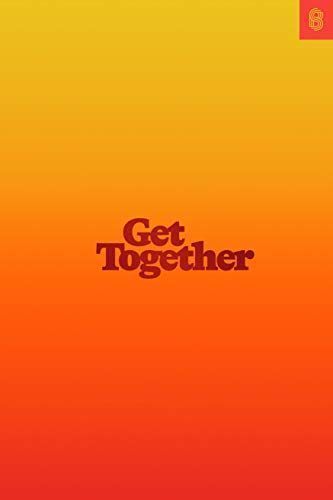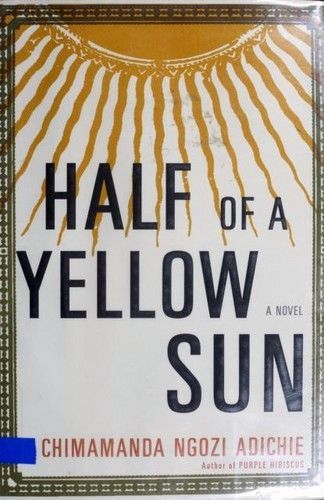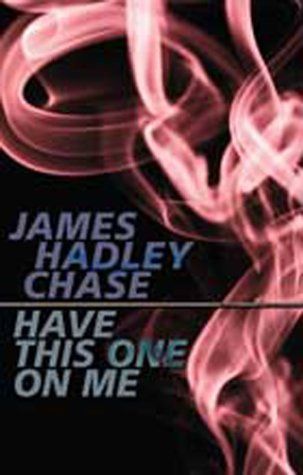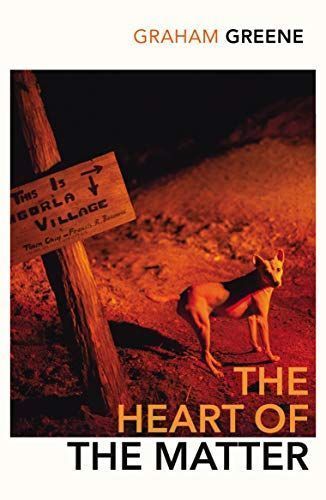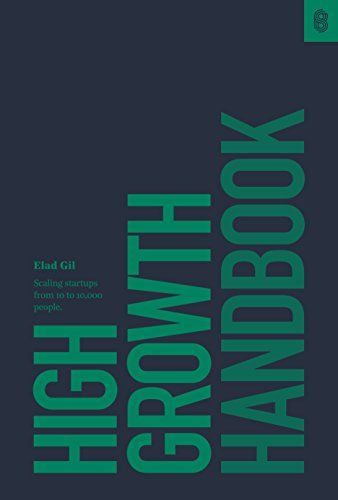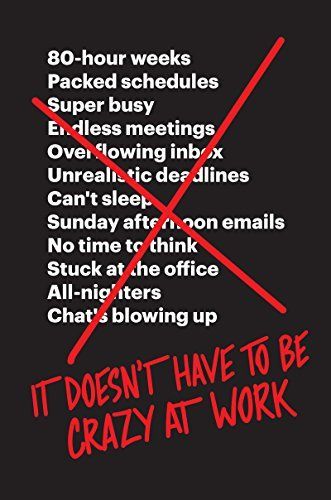 It Doesn't Have to Be Crazy at Work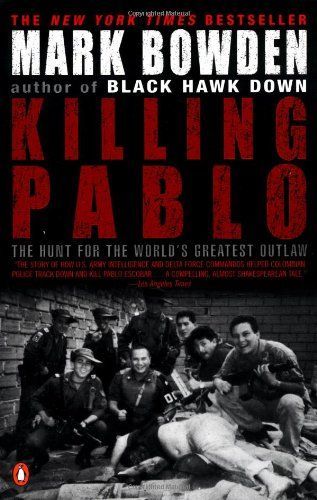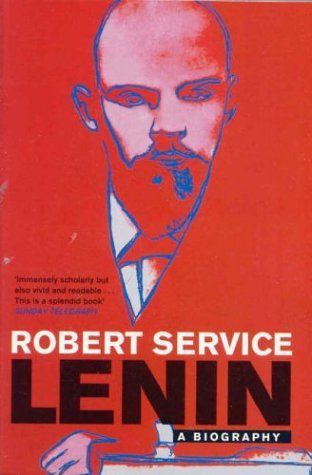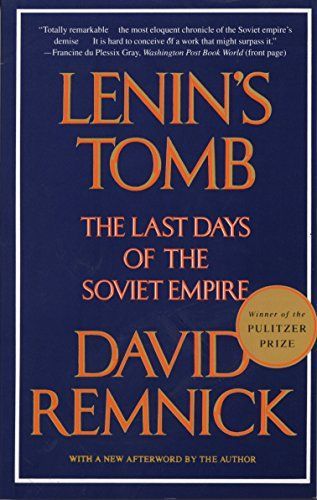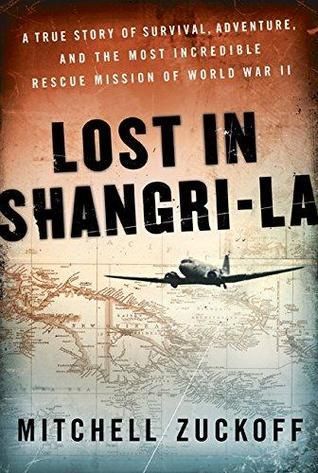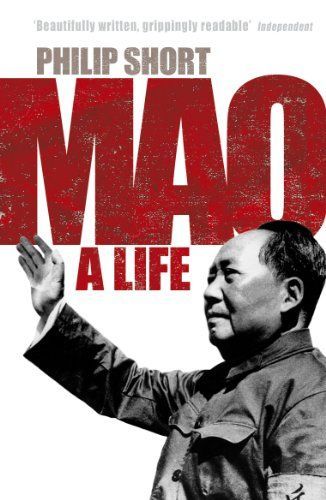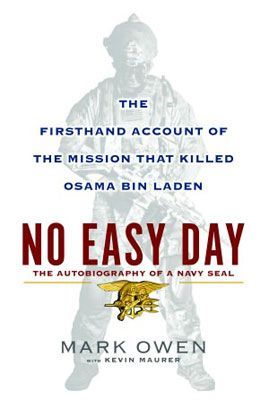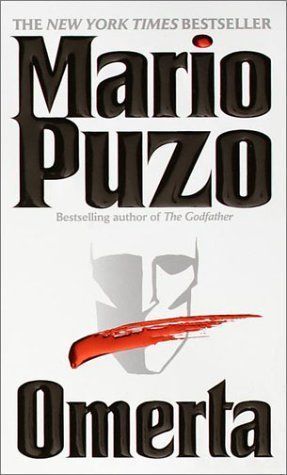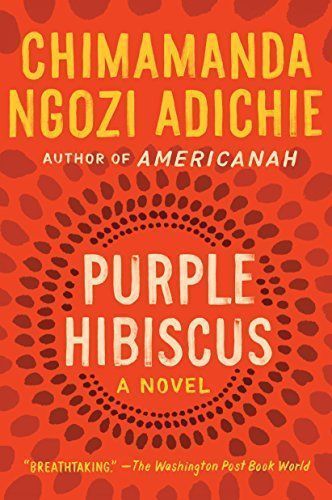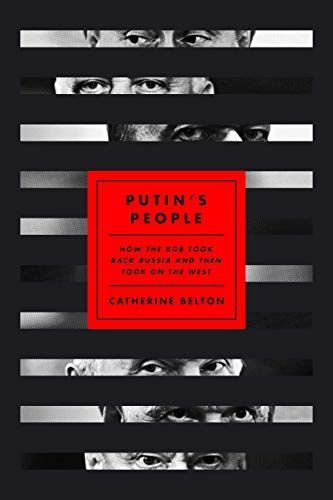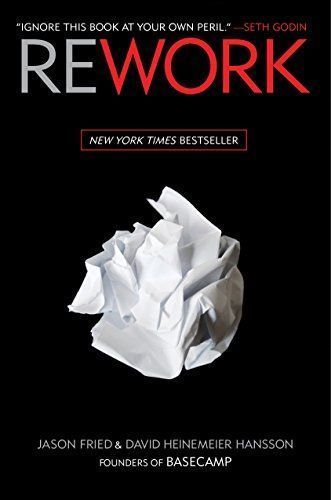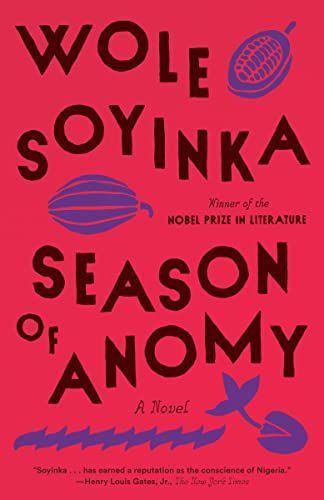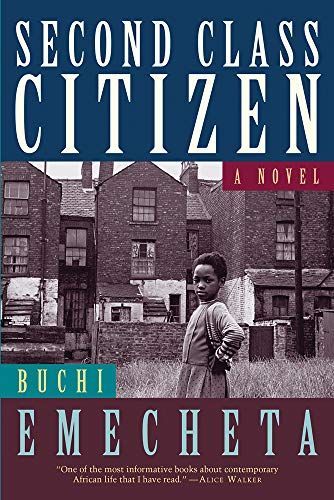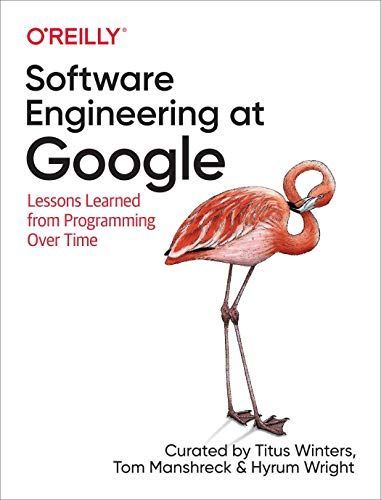 Software Engineering at Google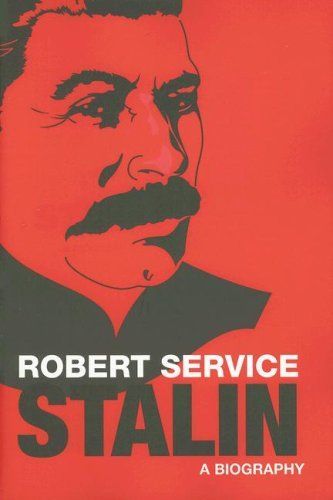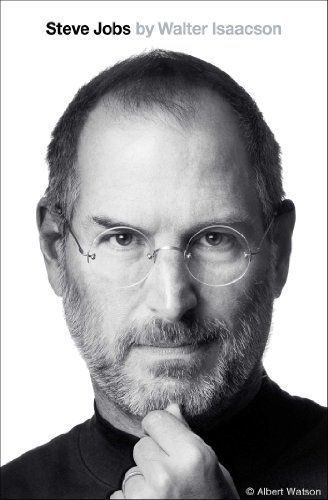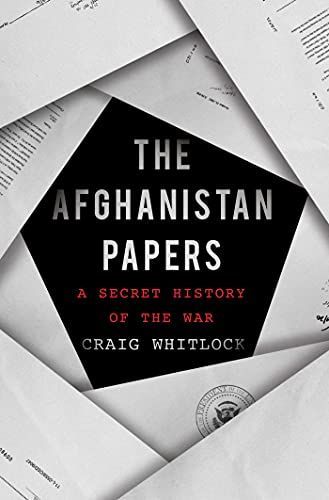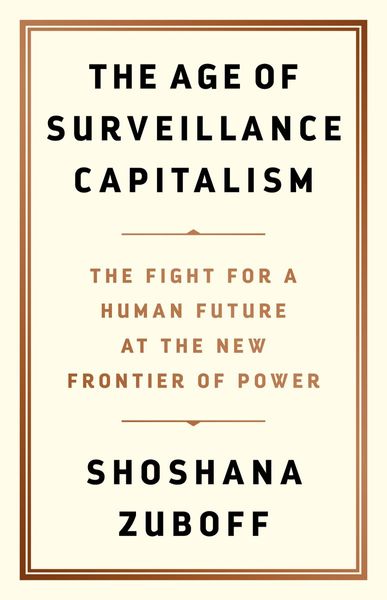 The Age of Surveillance Capitalism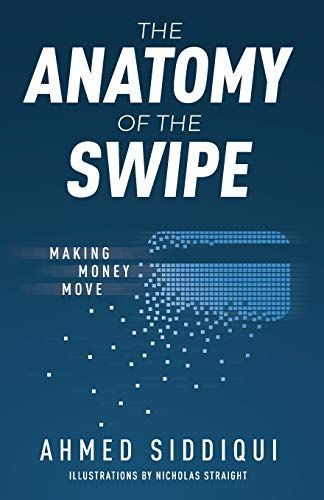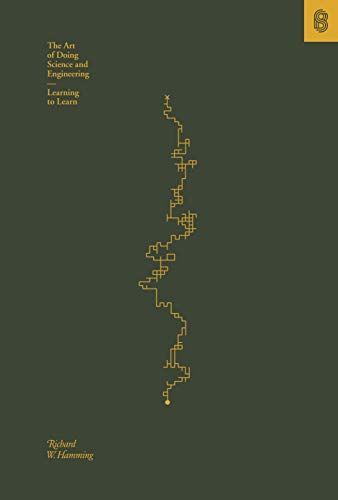 The Art of Doing Science and Engineering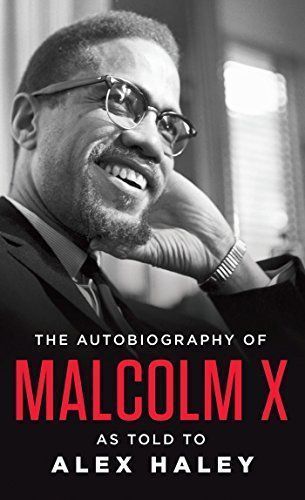 The Autobiography of Malcolm X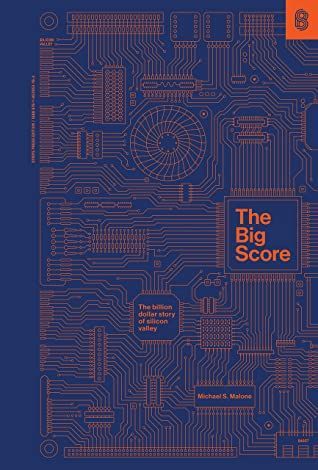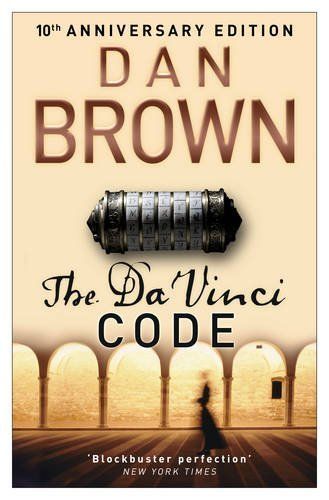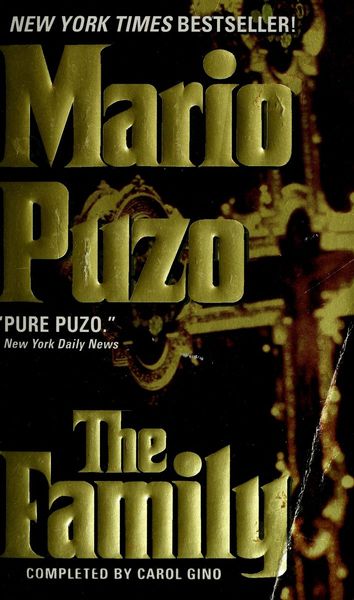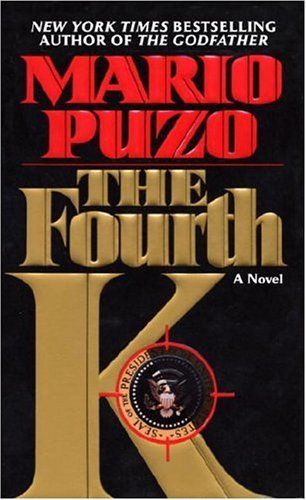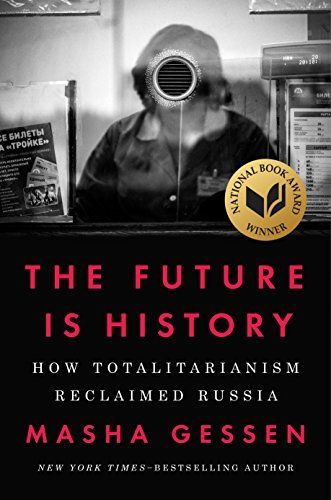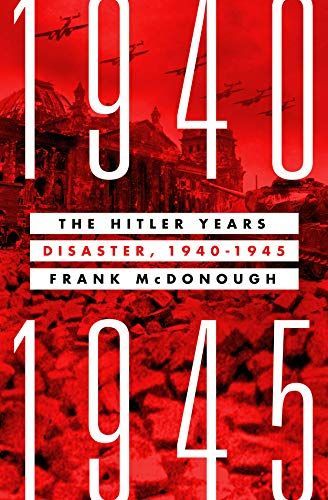 The Hitler Years: Disaster, 1940-1945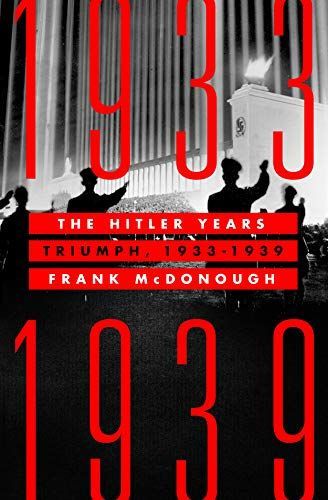 The Hitler Years: Triumph, 1933-1939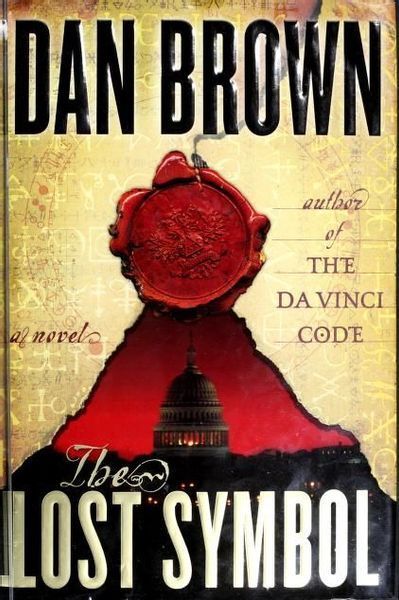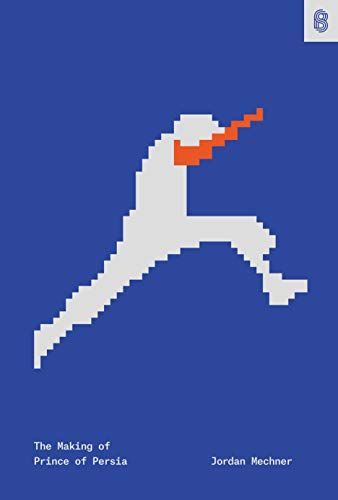 The Making of Prince of Persia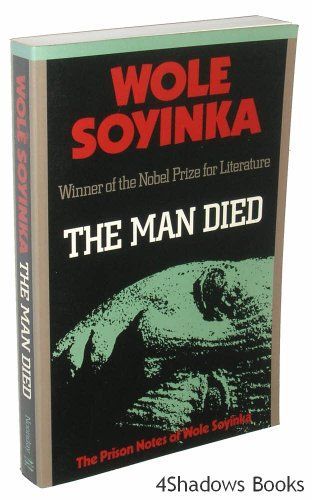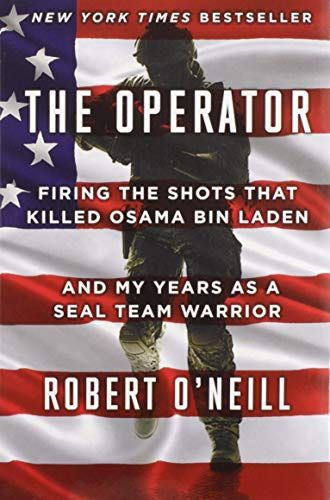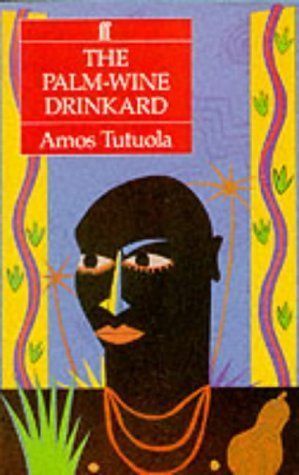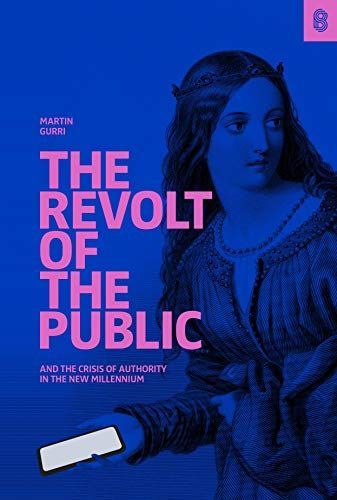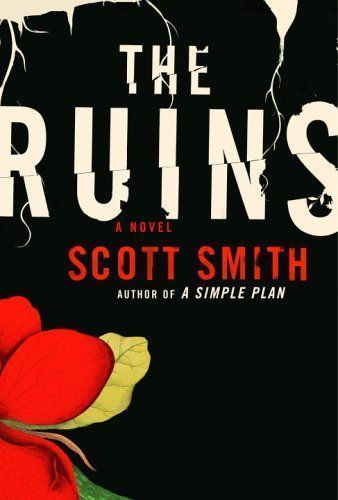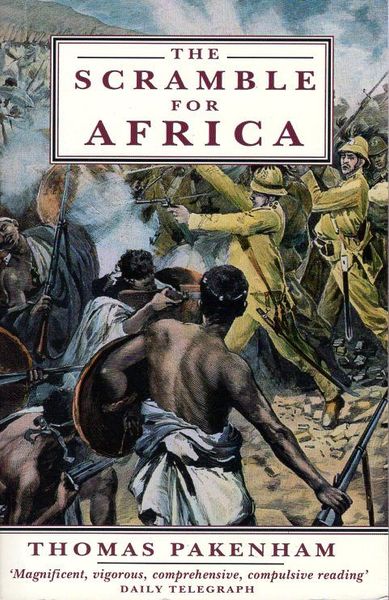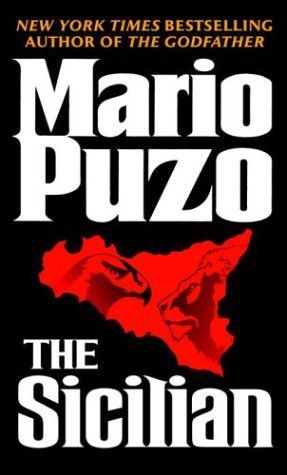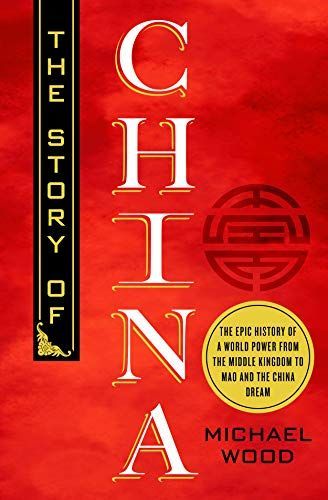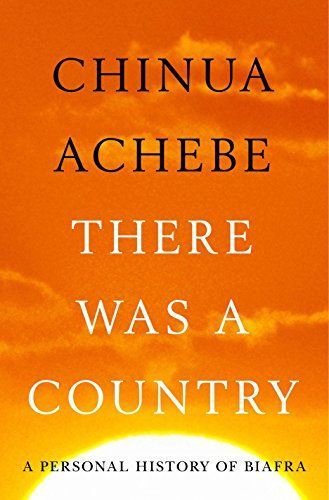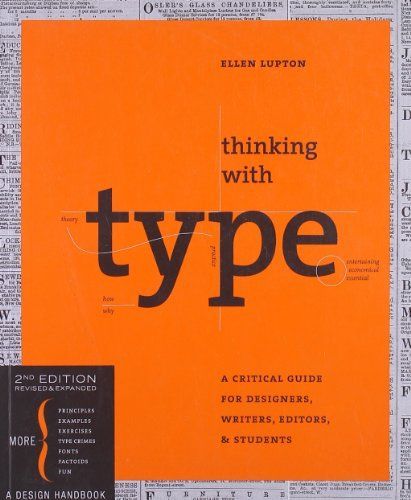 Thinking with Type, 2nd revised and expanded edition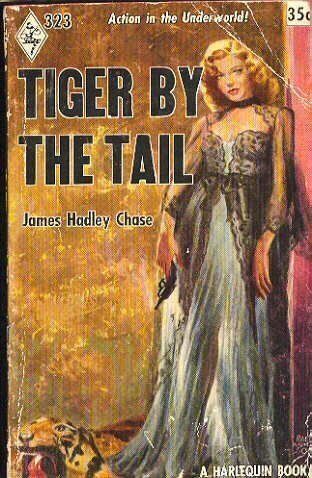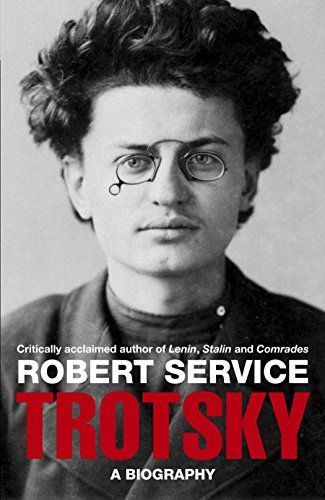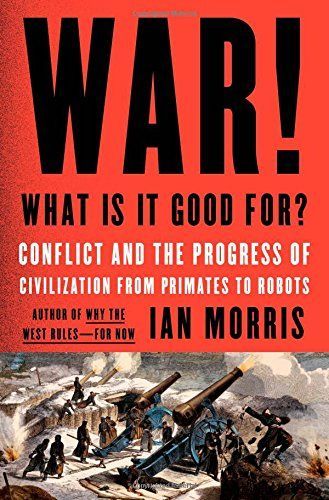 War! What Is It Good For?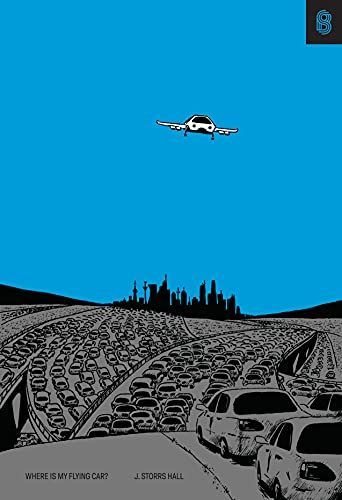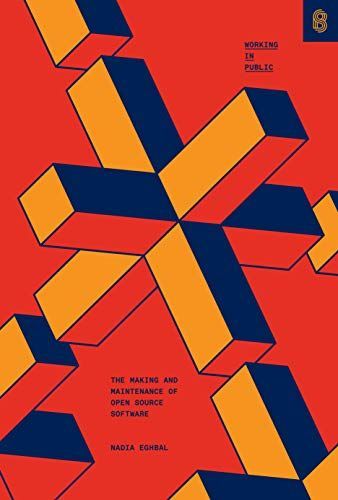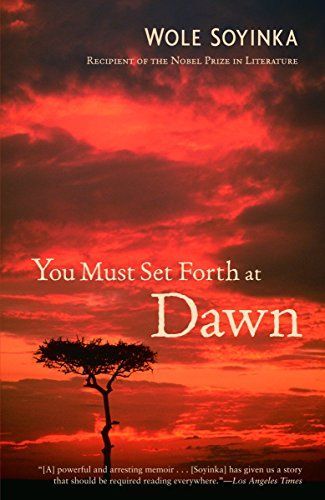 You Must Set Forth at Dawn